West Rusk football
Courtesy Photo

by Ronnie Sartors

Updated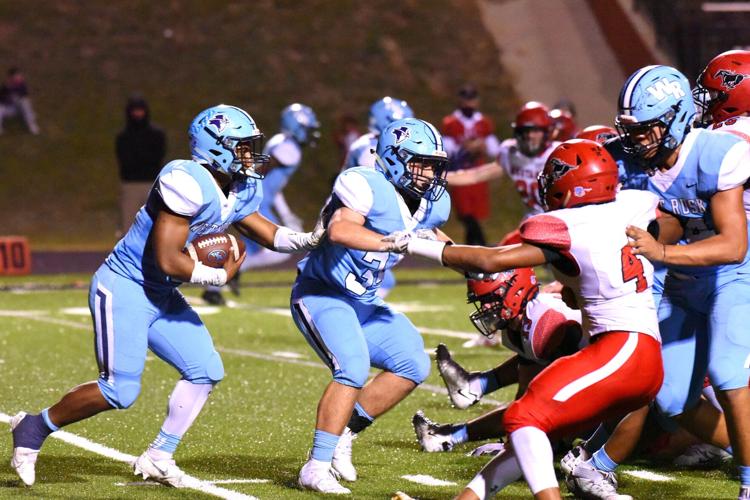 As featured on
In 2003, the Atlanta High School Rabbits had a horrible non-district schedule and lost almost all of them – they were 1-4 at the start of their district schedule.
They went on to not only run the regular season table and win a district title, but they won out, winning a 3A state championship.
West Rusk may be channeling a bit of that energy.