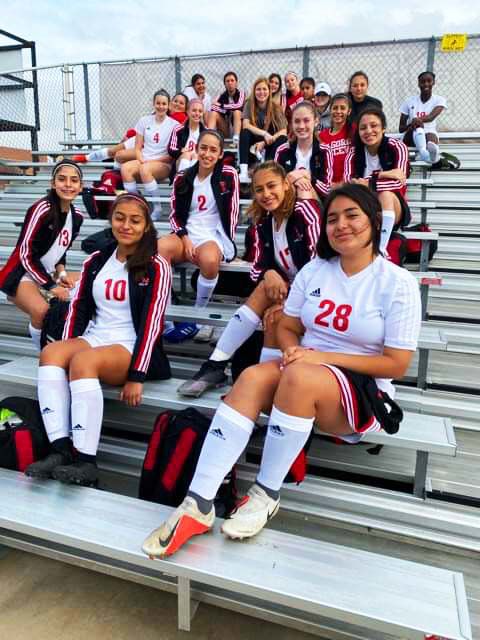 As featured on
So, you're cruising along in your senior year, spring break has already gone by, and we're getting to the heart of things: baseball is state-ranked, both soccer teams look like they could get back to the state tournament, softball, tennis and track are all going and the prom is on the horizon.
And then BAM.
More like, THUD.
Sign up for our free daily Coronavirus emails
If you would like to start a new subscription or if you're a new subscriber and would like to change or update your existing subscription, please call 903-984-9188 and we'll be happy to help you!