Kilgore-TSWA
File photo by DENNIS JACOBS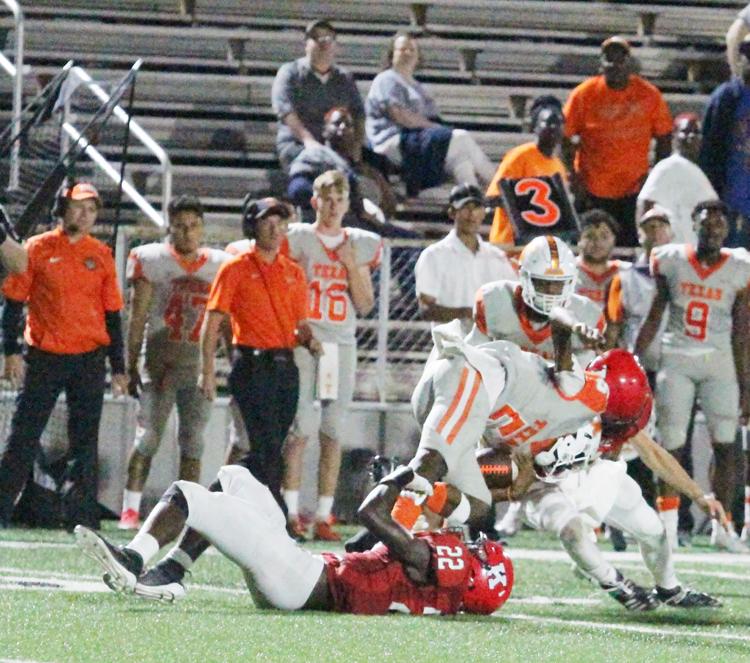 As featured on
So, high school football is over and has been for some time – but the real all-state honors are just now coming in.
The Texas Sports Writers Association, which has offered its all-state teams in all of the University Interscholastic League's classifications for decades, has released its 2019 version, and there is a local flavor.
Sign up for our free daily Coronavirus emails
If you would like to start a new subscription or if you're a new subscriber and would like to change or update your existing subscription, please call 903-984-9188 and we'll be happy to help you!