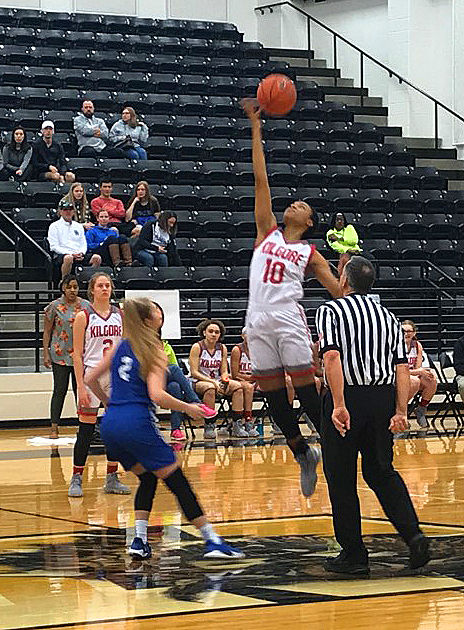 As featured on
WINONA – For the entire regular season, the Kilgore High School Lady Bulldogs have been waiting for their breakout performances on the basketball court.
Now, in the clutch when it matters the most, they've gotten them.
Sign up for our free daily Coronavirus emails
If you would like to start a new subscription or if you're a new subscriber and would like to change or update your existing subscription, please call 903-984-9188 and we'll be happy to help you!