KC-Dawn
File photo by JAMIE MALDONADO / Courtesy of KILGORE COLLEGE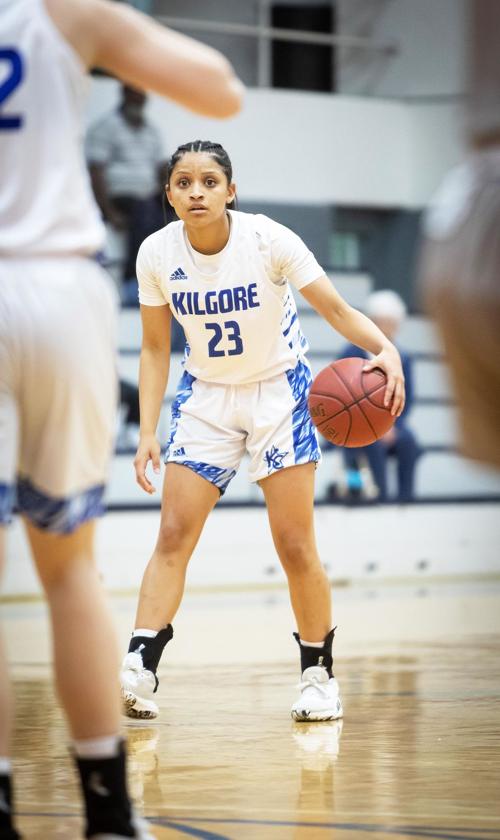 As featured on
It seems like almost every year, one of the two Kilgore College basketball teams plays in the best game of the Region XIV Conference tournament.
This year, it was KC's Lady Rangers, but they didn't get a happy ending.
If you would like to start a new subscription or if you're a new subscriber and would like to change or update your existing subscription, please call 903-984-9188 and we'll be happy to help you!