Erika Lowry
Photo courtesy of LOWRY FAMILY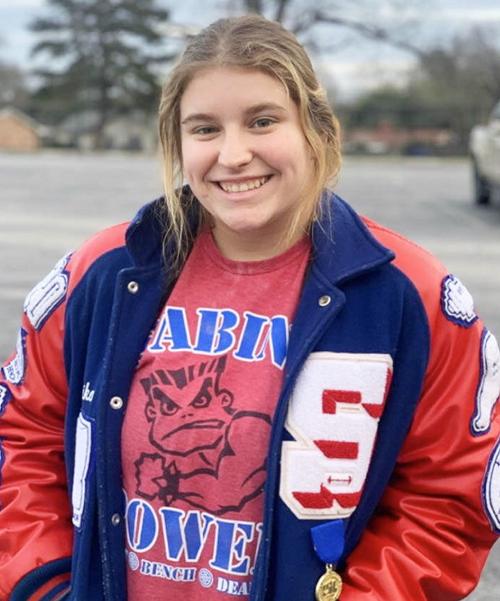 As featured on
EDITOR'S NOTE: This is the second in a series of spotlighting local seniors in the Kilgore News Herald's coverage area, who are on hiatus due to caution over the coronavirus. This is results from a questionnaire sent out to the public asking senior athletes in the News Herald's area to be heard, and get a little attention. To submit a questionnaire, follow this format with the same questions, answer them, and e-mail it back to sports editor Mitch Lucas at mlucas@kilgorenewsherald.com.
Sign up for our free daily Coronavirus emails
If you would like to start a new subscription or if you're a new subscriber and would like to change or update your existing subscription, please call 903-984-9188 and we'll be happy to help you!