Rosemary Rodriguez
Gregg County Sheriff's Office Facebook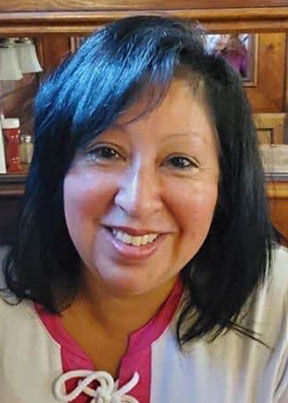 Tags
As featured on
A 54-year-old woman from the Kilgore area has been missing since Monday evening, and the week closed with no new information available on her disappearance. The Gregg County Sheriff's Office announced the missing person investigation on Wednesday after Rosemary Rodriguez's disappearance was reported Tuesday, Oct. 8.
There's now a Crimestoppers award of up to $2,000 for information leading to the whereabouts of Rosemary Rodriguez – investigators suspect foul play in the woman's disappearance last week. The 54-year-old was last seen Oct. 7 as she left a residence in the area of Mt. Pisgah Road.
If you would like to start a new subscription or if you're a new subscriber and would like to change or update your existing subscription, please call 903-984-9188 and we'll be happy to help you!