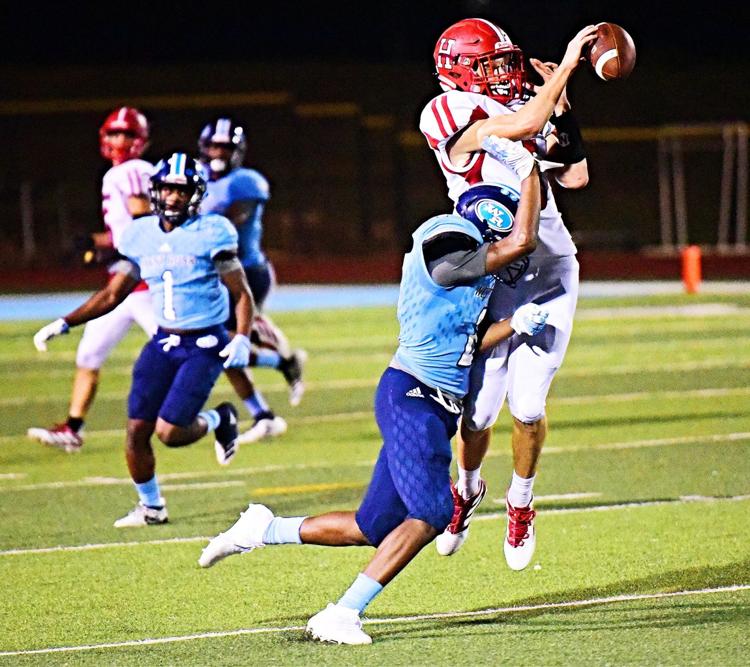 As featured on
Last year, West Rusk and Gladewater entered this game with a big spotlight, as both were ranked in Class 3A's top 10, and it lived up to the billing: the game, played in Gladewater, came down to the final seconds, and West Rusk escaped with a 27-26 win.
This year, though there's no top-10 matchup and the scenery is different, fans are combining hopes for a similar game – but of course, rooting for two different results.
Sign up for our free daily Coronavirus emails
If you would like to start a new subscription or if you're a new subscriber and would like to change or update your existing subscription, please call 903-984-9188 and we'll be happy to help you!