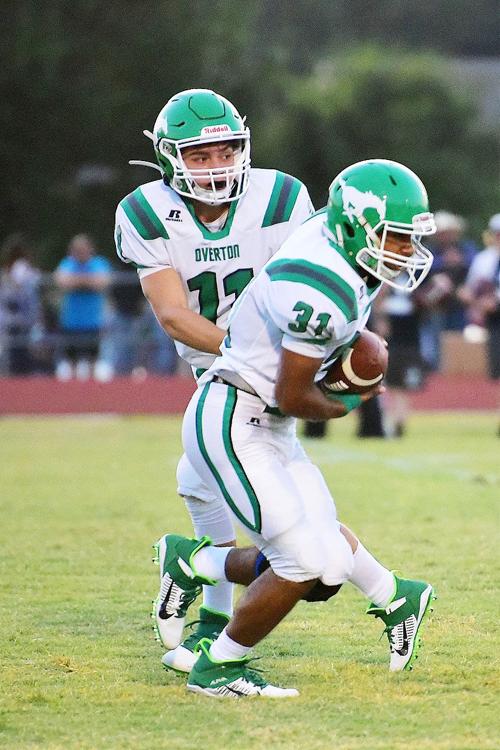 As featured on
Overton has played two games so far this football season, neither at home, and both didn't go the way of the Mustangs.
They get another challenge this Friday night, as coach Justin Arnold's Mustangs (0-2) visit the equally-winless Carlisle Indians (0-2), a 7:30 p.m. kickoff.
If you would like to start a new subscription or if you're a new subscriber and would like to change or update your existing subscription, please call 903-984-9188 and we'll be happy to help you!