Sam's Law (2)
COURTESY photo from SLOAN BYERLY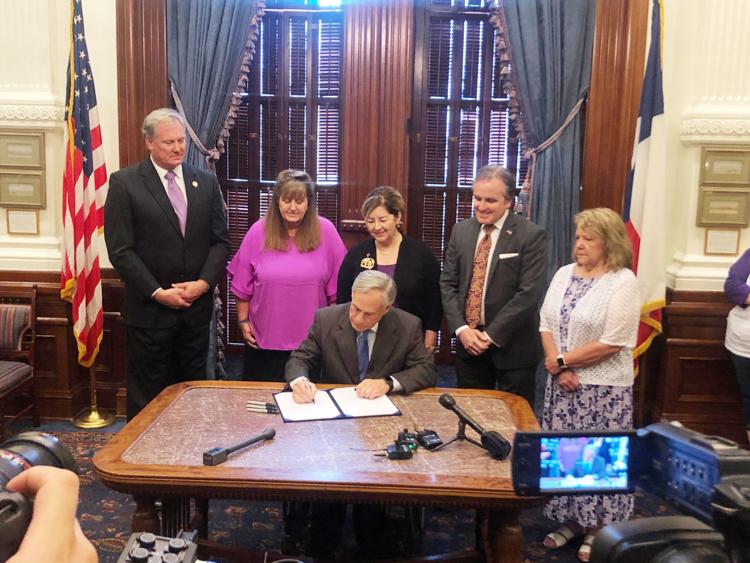 As featured on
"A life that touches others goes on forever." Barbara Watkins doesn't know who said it first, but it's a piece of wisdom she cherishes – it's emblazoned on Samantha Watkins tombstone, and it was on her mother's mind Tuesday as Gov. Greg Abbott put his signature to H.B. 684, Sam's Law.
If you would like to start a new subscription or if you're a new subscriber and would like to change or update your existing subscription, please call 903-984-9188 and we'll be happy to help you!
E-Edition Newsletter
Do you subscribe to our digital edition? If you do, be sure to subscribe to this mailing list and you'll be able to read the digital edition of our paper as early as 5am! Click HERE to sign up today!
News Updates
Would you like to receive our daily news? Signup today!