PHOTOS: Kilgore FFA students ready for annual Project Show this weekend
Special to the News Messenger

Updated
Kilgore FFA students are competing this weekend at the annual Project Show. Here are all of the students and their projects.
On Thursday, March 23, check-in begins at 4 p.m. and all animals must be in place at 6 p.m.
Friday's activities include opening ceremonies at 9 a.m., followed by the market hog show at 9:15 a.m., the roaster show at 10 a.m., the market rabbit show following, the ag mechanics and horticulture show at 11:30 a.m., and the market goat show at 11:30 a.m., followed by the market lamb show.
Saturday's activities include noon set-up for dinner and sale, a 6 p.m. presale dinner at the barn and 7 p.m. sale of champions.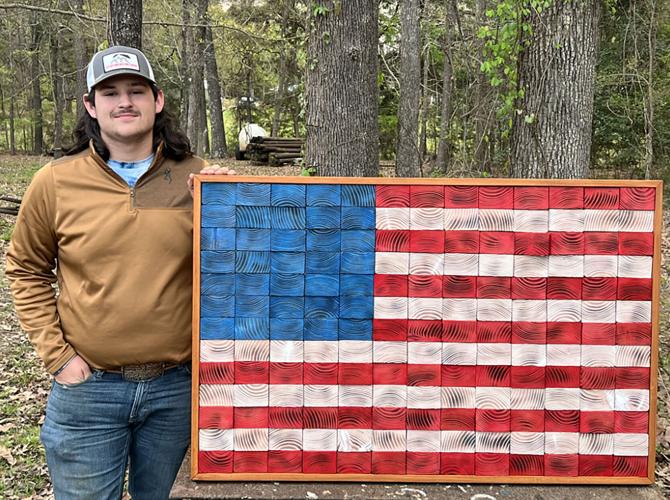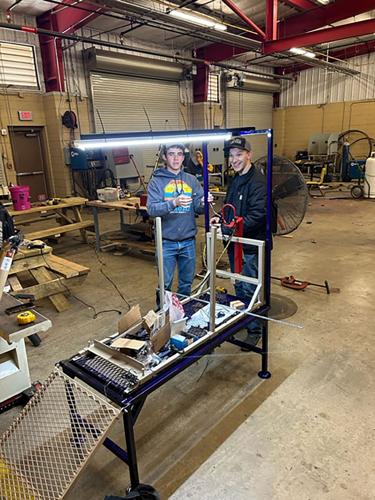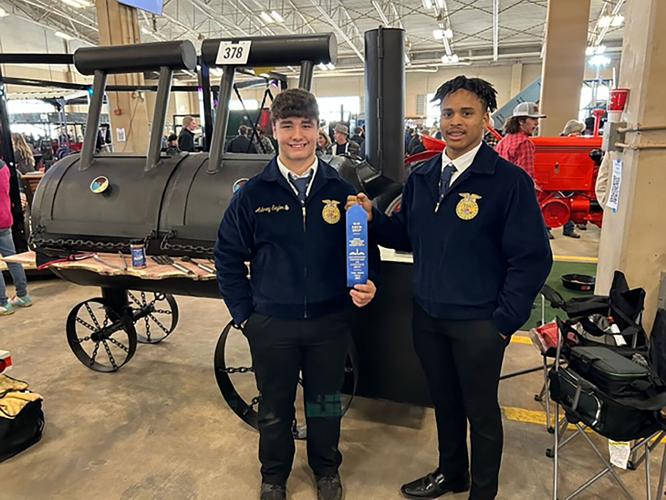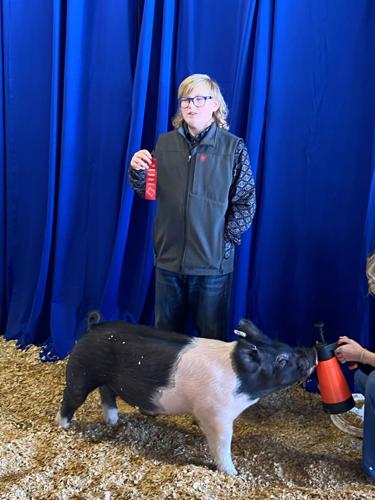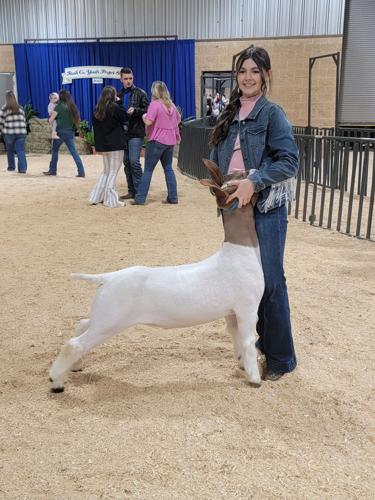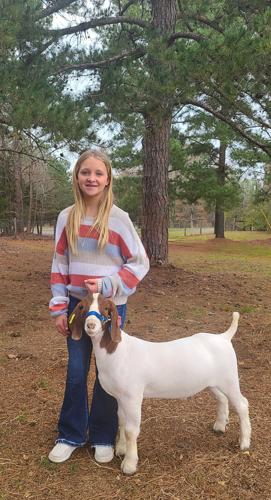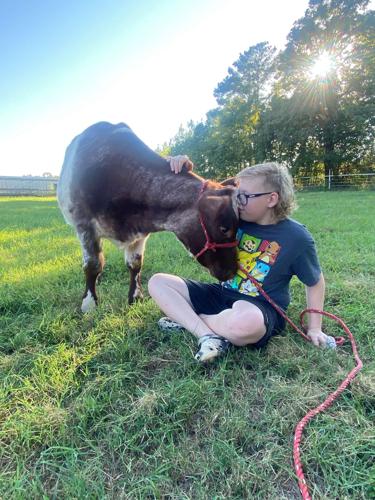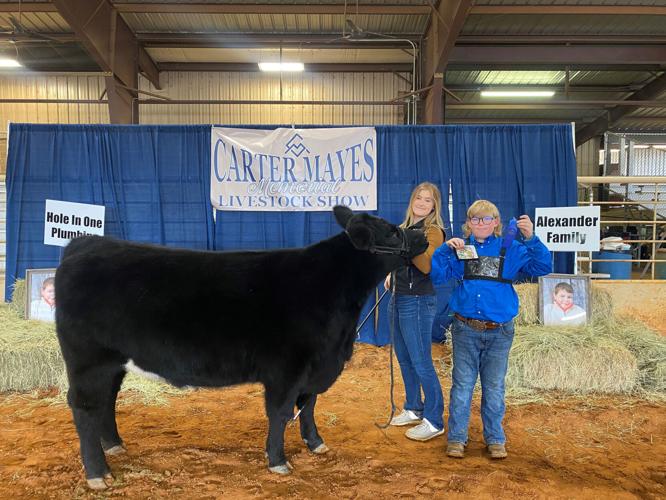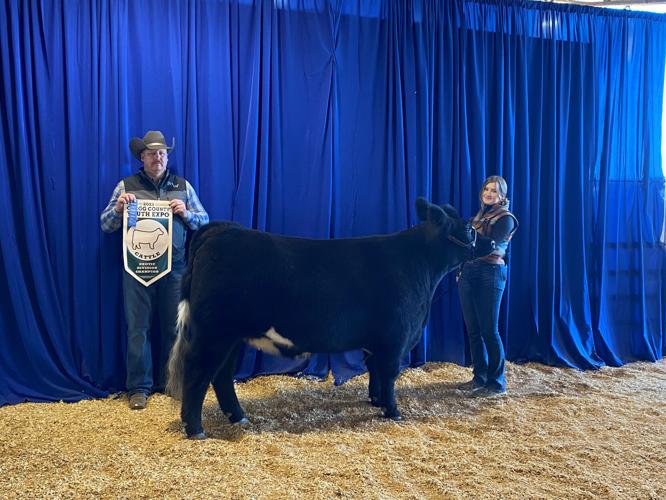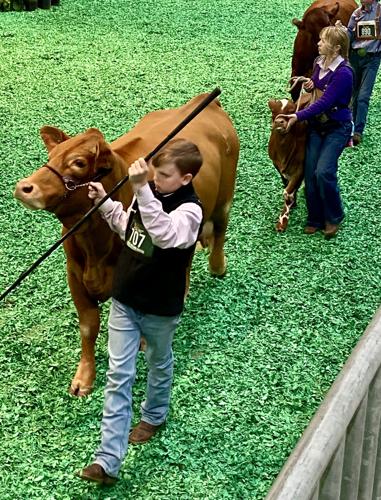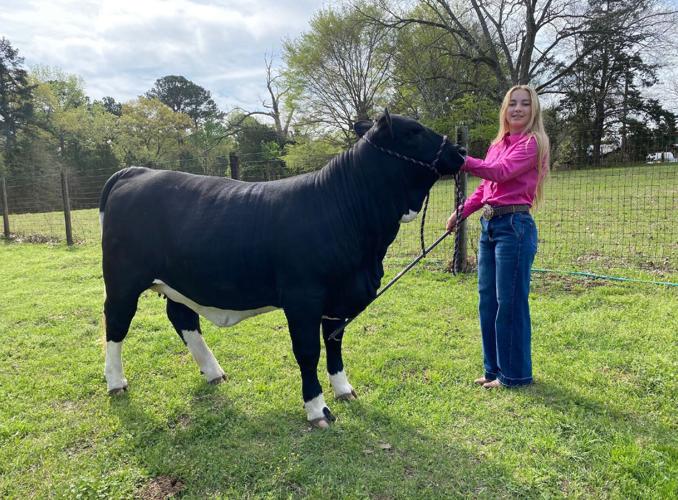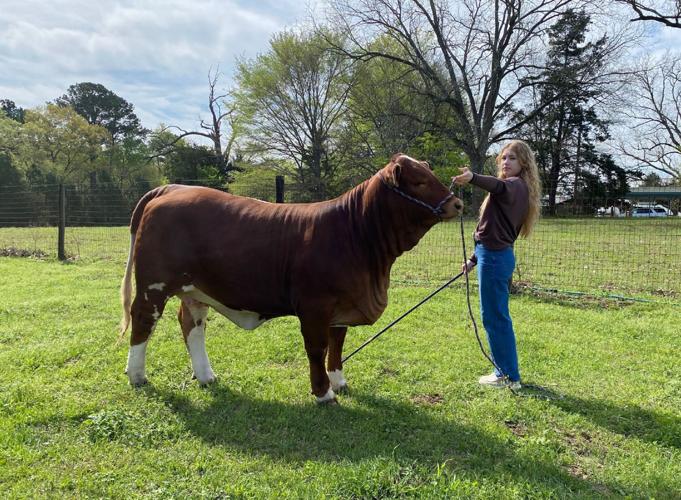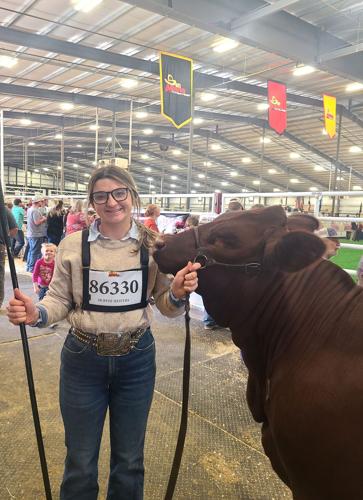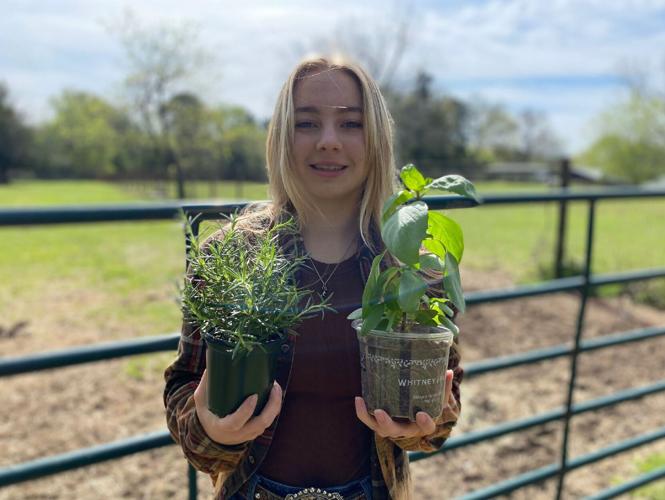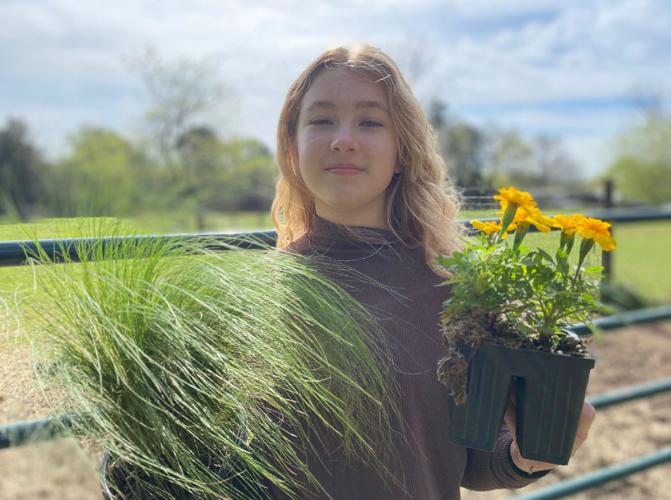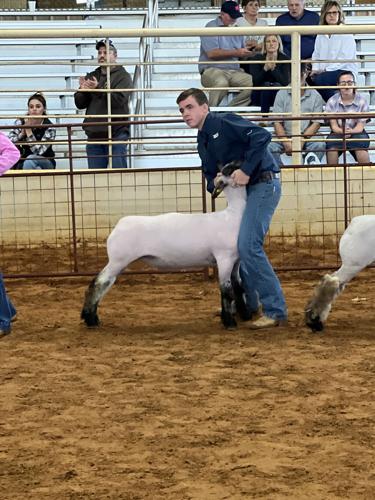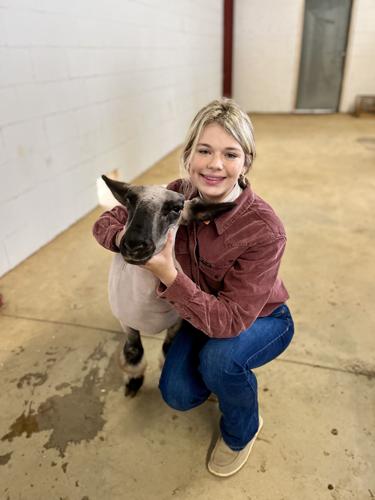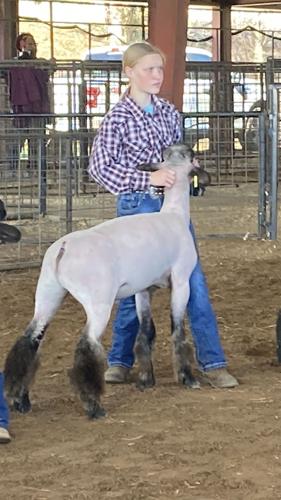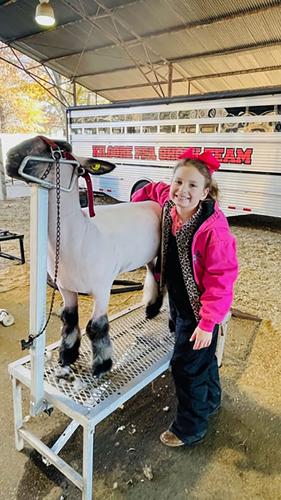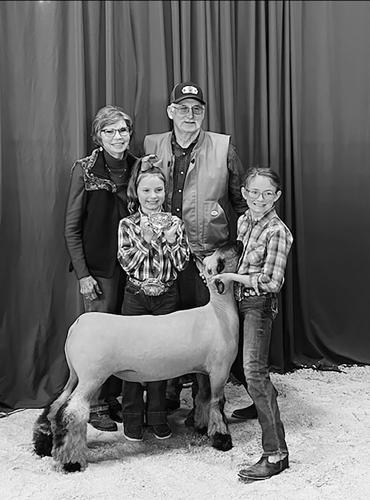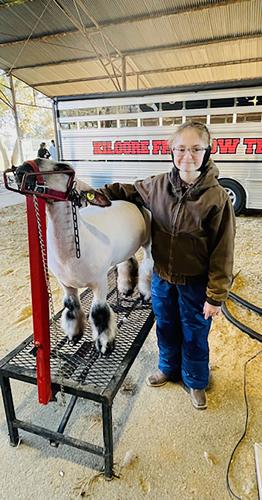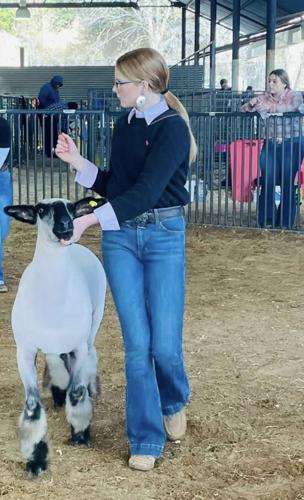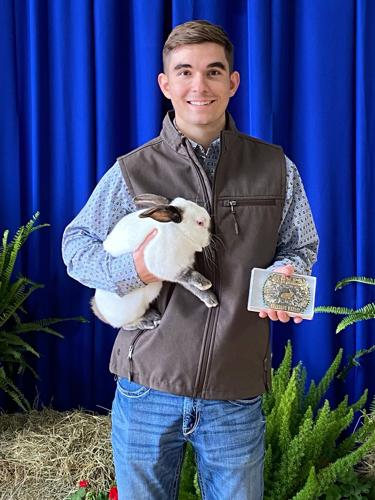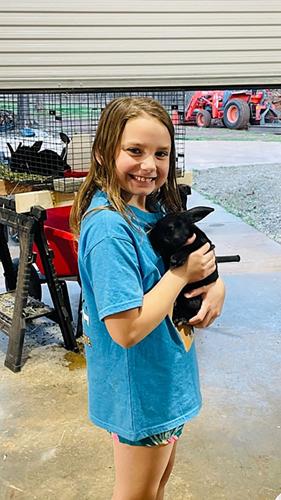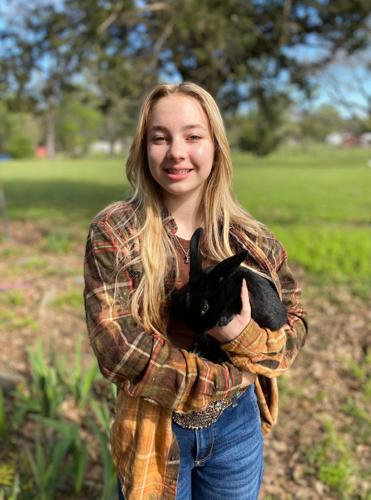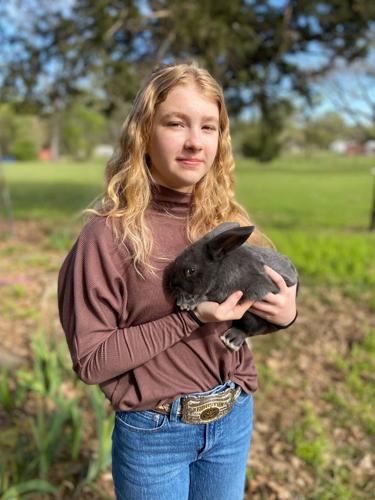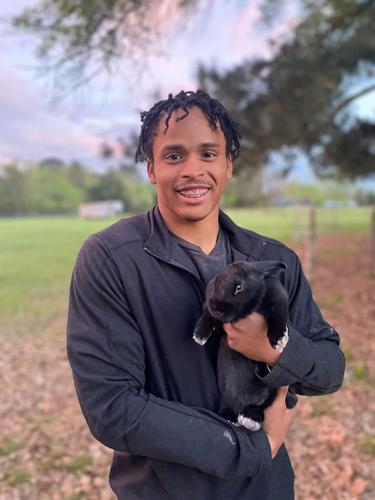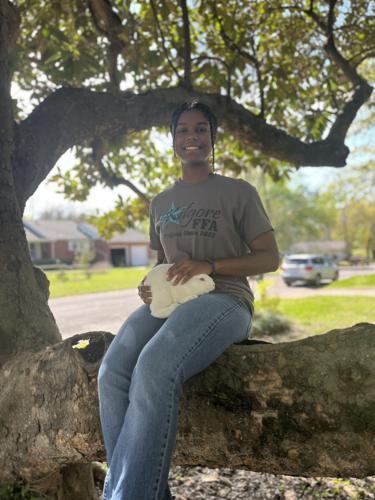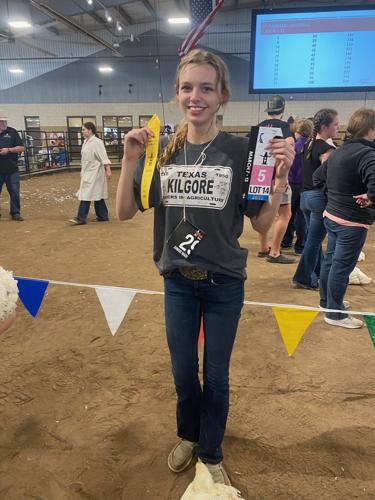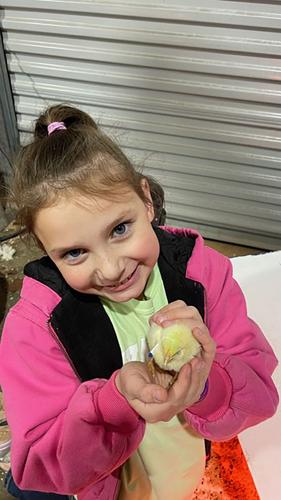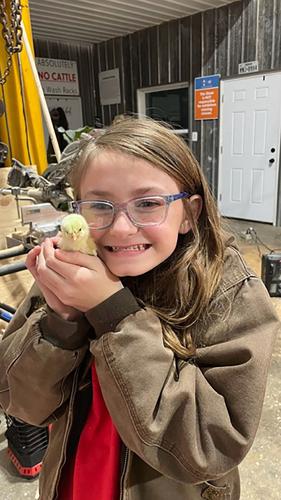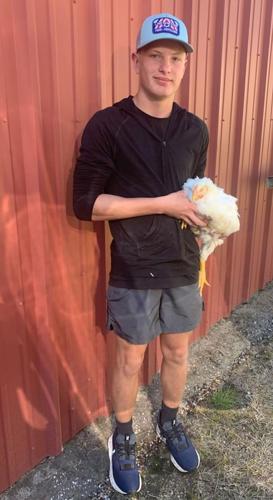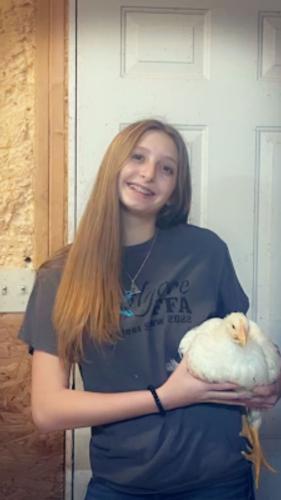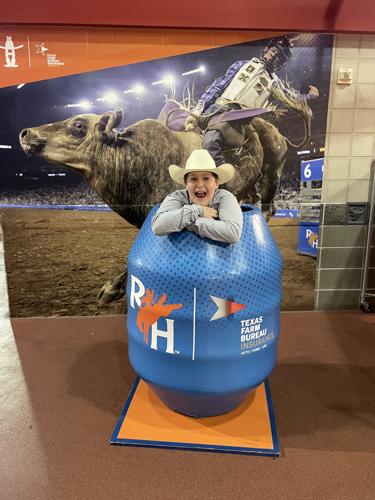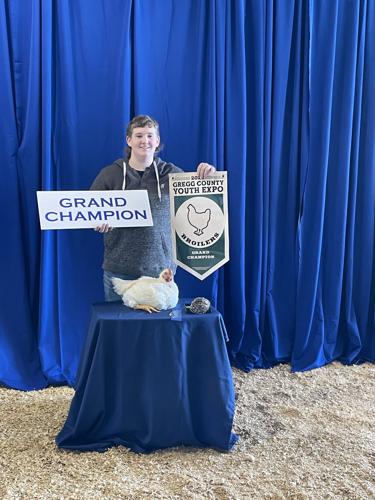 Tags
If you would like to start a new subscription or if you're a new subscriber and would like to change or update your existing subscription, please call 903-984-9188 and we'll be happy to help you!