Kilgore Veterans Day Ceremony 2019 (15).JPG
NEWS HERALD photo by JAMES DRAPER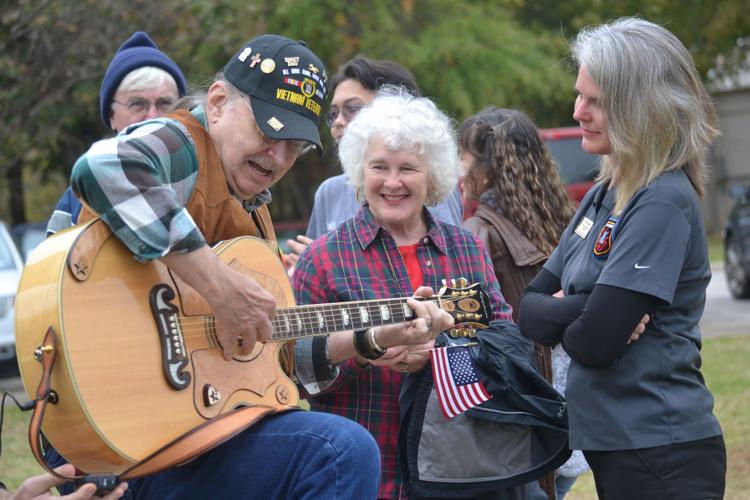 As featured on
It was Veterans Day, yes, but Victor Boyd shared a memorial as well.
While he was serving in the U.S. Navy aboard the USS Wisconsin, the Kilgore native remembers the day – April 19, 1989 – when an explosion rocked the battleship Iowa, his former assignment. "47 men died that day," he told the men and women gathered for this year's Veterans Day ceremony Monday morning at Harris Street Park. "Out of those 47 men, 26 of them I knew personally. So, I vow to always remember the Iowa 47."
If you would like to start a new subscription or if you're a new subscriber and would like to change or update your existing subscription, please call 903-984-9188 and we'll be happy to help you!