Chato 3
COURTESY photo from LONGVIEW ANIMAL CARE & ADOPTION CENTER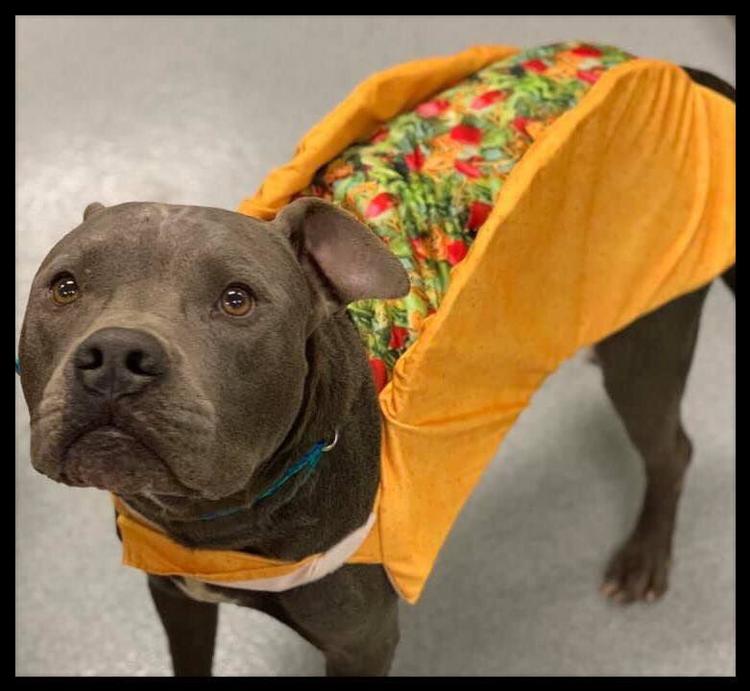 As featured on
The dog behind the wheel did not look happy. "He ain't, and neither am I," Kilgore Police Officer Josh Vercher told his chief. At the very least, when he'd picked up a bag of beef jerky for an on-patrol protein boost Saturday night, Vercher wasn't planning on sharing it with a pit bull. He certainly hadn't expected to share the driver's seat in his cruiser June 15.
If you would like to start a new subscription or if you're a new subscriber and would like to change or update your existing subscription, please call 903-984-9188 and we'll be happy to help you!
E-Edition Newsletter
Do you subscribe to our digital edition? If you do, be sure to subscribe to this mailing list and you'll be able to read the digital edition of our paper as early as 5am! Click HERE to sign up today!
News Updates
Would you like to receive our daily news? Signup today!
Obituaries
An email containing the latest obituaries and death notices in the Kilgore News Herald.
Sports digest
Twice-weekly email with sports headlines from the Kilgore News Herald