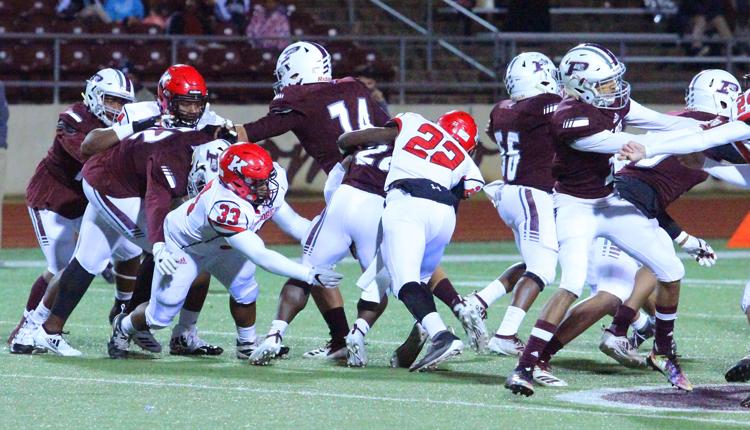 As featured on
PALESTINE – In the end, Kilgore just dug themselves too much of a hole and couldn't climb out, and the Palestine Wildcats had claimed another upset.
And the playoffs in District 10-4A, Division I? Well, it's 52-card pickup – except for Carthage.
Sign up for our free daily Coronavirus emails
If you would like to start a new subscription or if you're a new subscriber and would like to change or update your existing subscription, please call 903-984-9188 and we'll be happy to help you!