Just that close -- or that far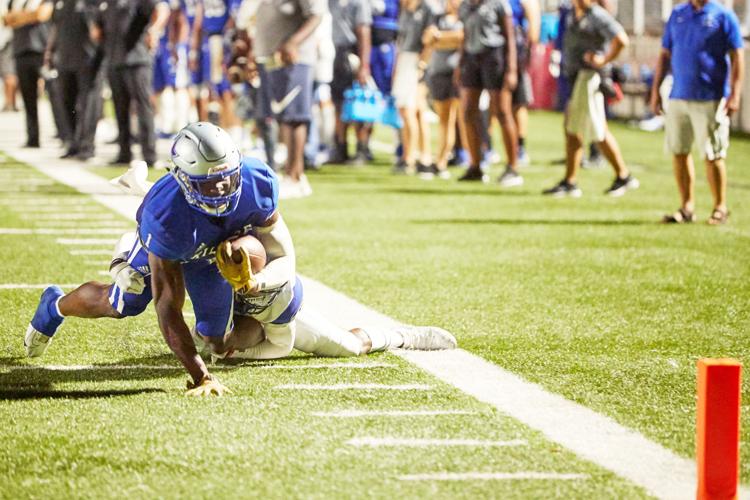 Tags
As featured on
Like most Southwest Junior College Football Conference games, it was physical from start to finish.
It was three-plus hours of intense battle here Saturday night at R.E. St. John Memorial Stadium, and unlike the other three games so far in the 2019 season, the Kilgore College Rangers failed to come out on top, falling to Cisco for the second time in as many years, 38-23.
Sign up for our free daily Coronavirus emails
If you would like to start a new subscription or if you're a new subscriber and would like to change or update your existing subscription, please call 903-984-9188 and we'll be happy to help you!