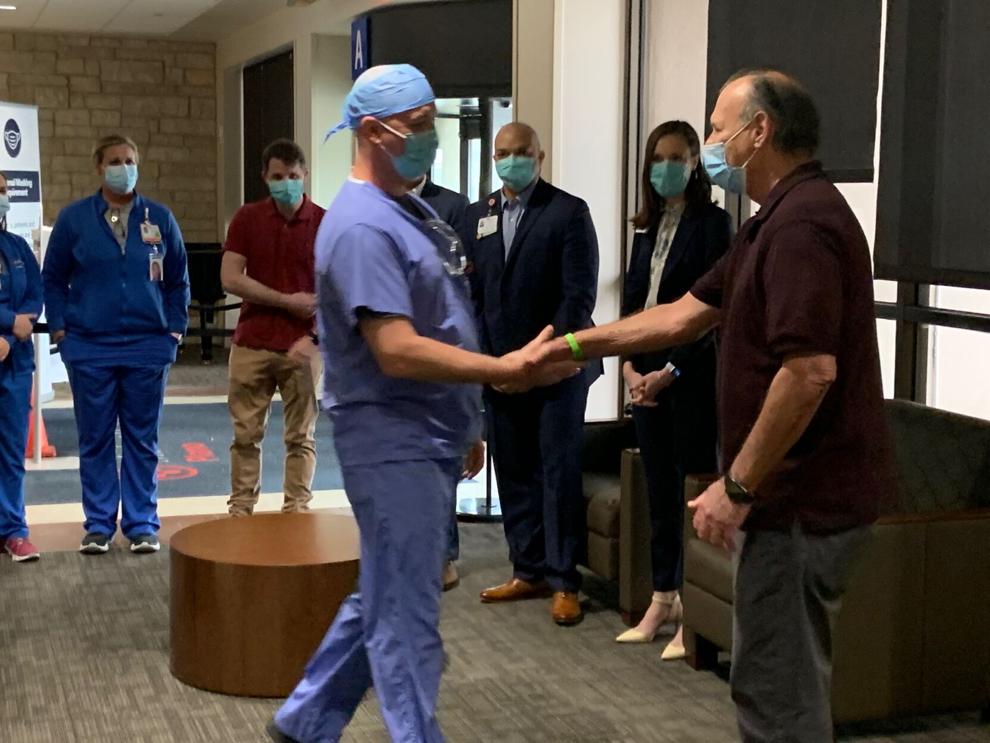 As featured on
Just over a year ago, Gary Olive was hospitalized with COVID-19 in Tyler for three days, but his health then declined rapidly. He was soon on life support and without the ability to breath on his own.
Sign up for our free daily Coronavirus emails
If you are sick with COVID-19 or suspect you are infected with the virus that causes COVID-19, follow the steps below to help prevent the disease from spreading to people in your home and community.
Feeling ill? It may not be Coronavirus