Covid_Pittsburg_Vickers1.jpg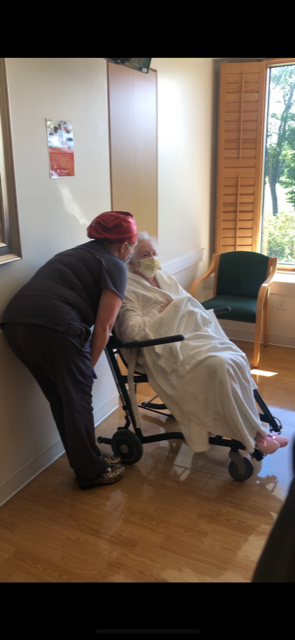 As featured on
Pittsburg — Sibyl Vickers has survived a lot in her 99 years. She lived through the Great Depression, lost her eyesight 30 years ago and struggles with hearing loss. And now, she counts herself among COVID-19 survivors.
Sign up for our free daily Coronavirus emails
If you are sick with COVID-19 or suspect you are infected with the virus that causes COVID-19, follow the steps below to help prevent the disease from spreading to people in your home and community.
Feeling ill? It may not be Coronavirus