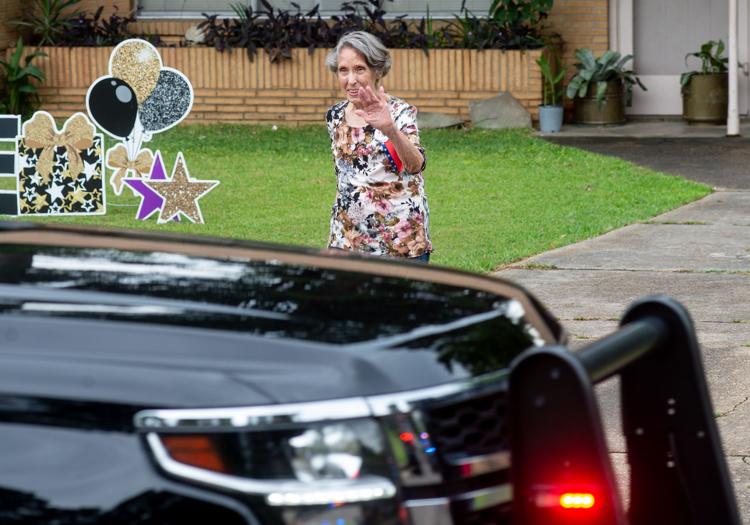 As featured on
Six Longview police vehicles sounded their sirens Saturday afternoon on a quiet residential street in West Longview. But there was no emergency — only a celebration of a local law enforcement trailblazer.
Sign up for our free daily Coronavirus emails
If you are sick with COVID-19 or suspect you are infected with the virus that causes COVID-19, follow the steps below to help prevent the disease from spreading to people in your home and community.
Feeling ill? It may not be Coronavirus